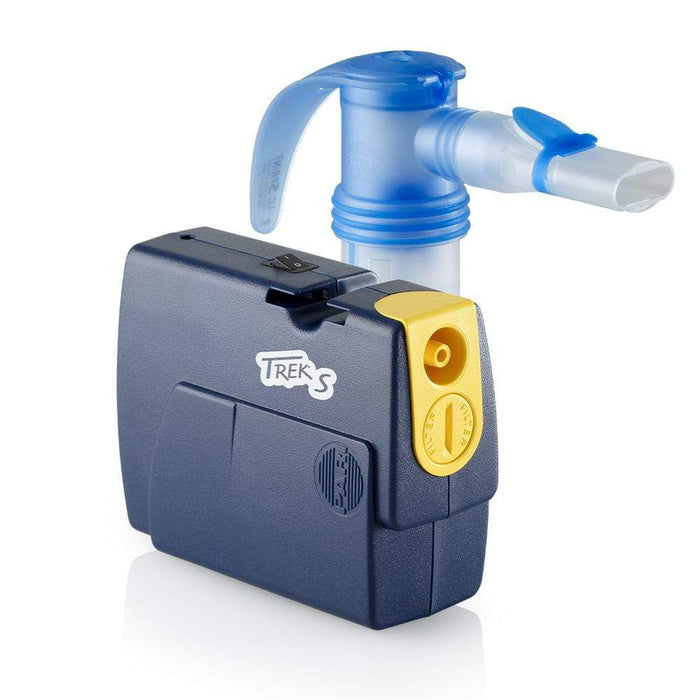 PARI Trek S Portable Nebulizer System with LC Sprint
The PARI Trek S with LC Sprint and Lithium-Ion Rechargeable Battery Pack is one of the smallest and most convenient compressors available for your treatment.
Original price
$79.00
-
Original price
$185.00
QUESTIONS?
We're available by email info@nebology.com or phone (888) 224-0135!