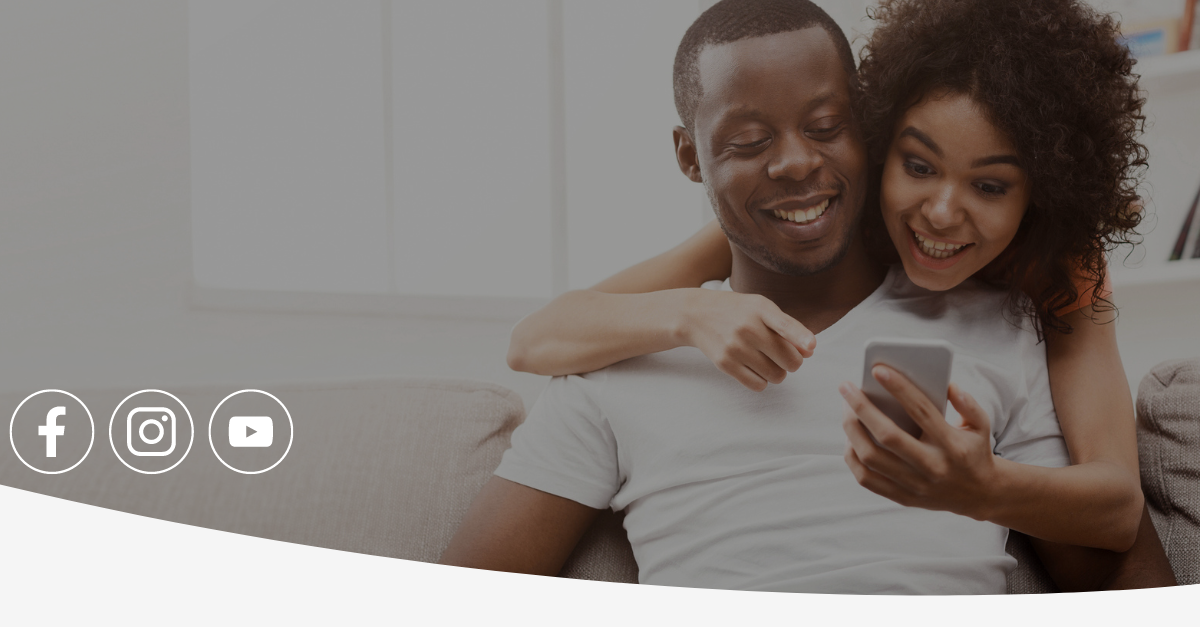 Follow Nebology on Social: Where Better Breathing Meets a Clinically-Proven Feed!
Do you follow Nebology on social media? If not, you're probably missing out on tips for the best ways to treat and relieve respiratory symptoms in addition to how you can save on our clinically-proven nebulizer machines.
If you have visited Nebology's website at Nebology.com, you know that we love interacting with our customers. As one of the nation's leading specialists in the field of nebulizers and other breathing equipment, we are always thrilled to share the most recent research results and new products. 
While our website may be considered the "main hub" for viewing product information, our social media may be an even better spot to interact with other respiratory patients, chat with company representatives, or keep up with the most recent innovations and product drops. So, to help our customers get the information and support they need, we offer a comprehensive website in addition to three social media channels.
As the experts in better breathing, we've taken to social media to help our customers learn about the benefits of PARI medical supplies. On our social channels, you can learn about our nebulizer systems, the benefits of portable nebulizers, and read product reviews. Social media is also a great place to stay up to date on the best deals on our nebulizer equipment.
Following Nebology on social media provides our customers with a variety of benefits. Social media platforms create a great place to chat with like-minded customers and nebulizer professionals. You can also see the newest products from PARI and other nebulizer machines, and learn the best ways to treat and relieve respiratory symptoms. You might even have a little fun too!
Three Ways to Follow Nebology on Social Media
For more information on ways you can follow Nebology on social media – and to always be up-to-date on research, treatments, equipment, and more – contact our team on our website, and give us a follow on Instagram, Facebook, or check out our YouTube.